Build your Portfolio using WordPress
Use WordPress on Georgetown Domains
WordPress is installed in the Georgetown Domains.
Your URL will be [customizedname.georgetown.domains]
It is free.
Everyone in the Georgetown community who owns a NetID can register their URL and start using Georgetown Domains.
Use WordPress on WordPress.com
You will get a free URL [customizedname.wordpress.com].
You need to pay for a customized URL if you would like to get rid of "wordpress" in the URL.
You have access to thousands of plugins and themes.
What goes into a portfolio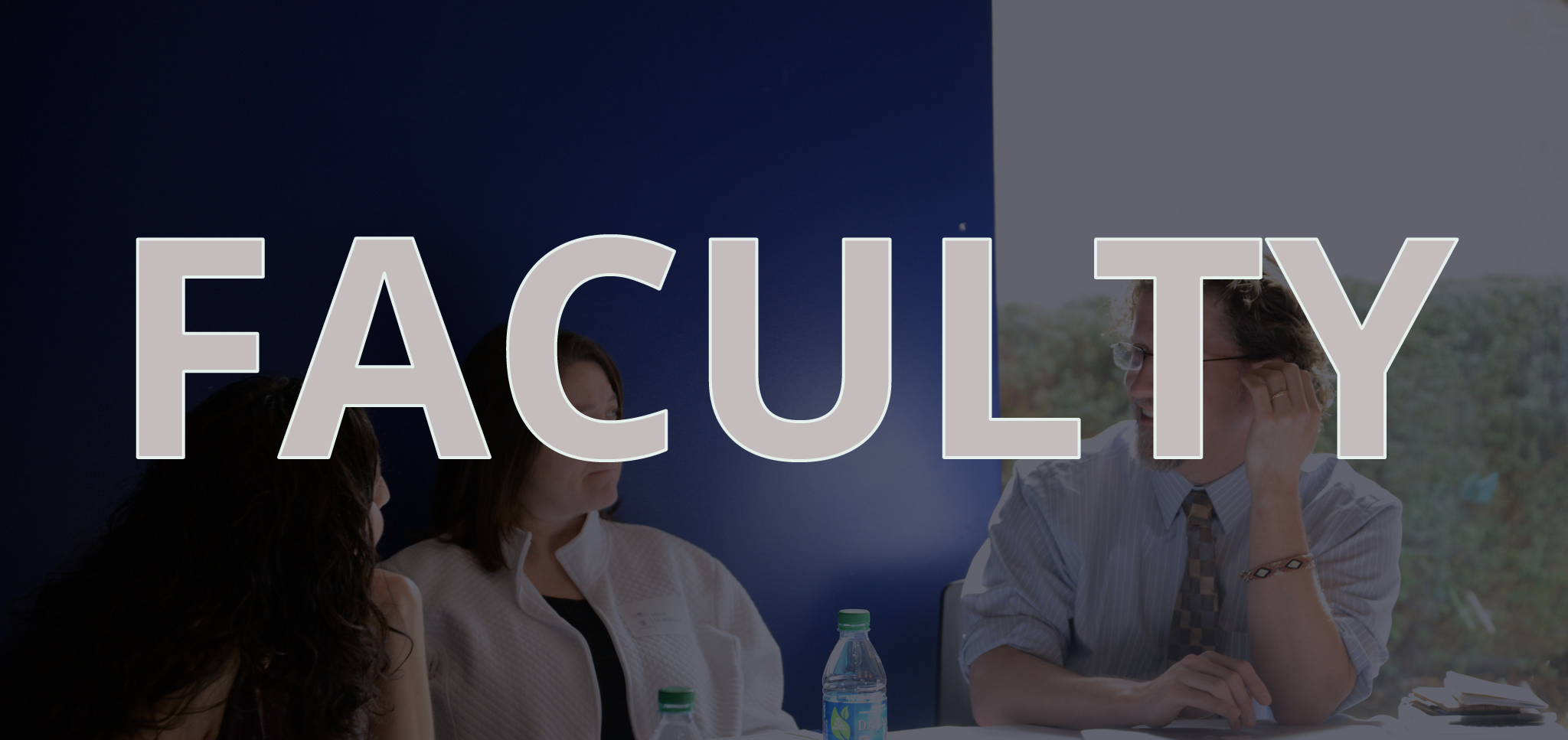 Bio/About

CV

Example syllabus

Teaching philosophy

Publications

Info about research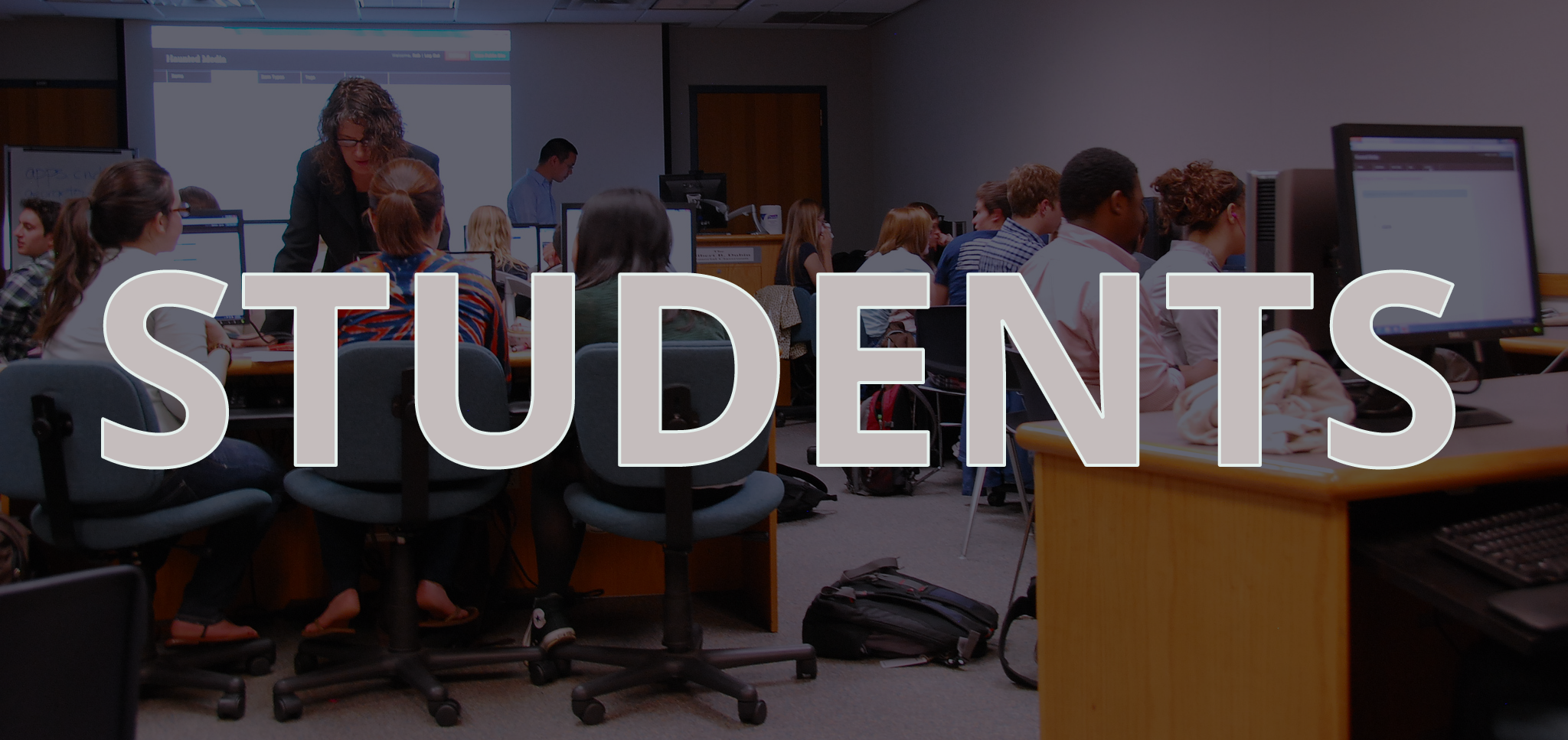 Bio/About

CV

Projects / Capstone project

Courses

Interests (eg, study abroad, community work)

Research