Portfolios are a great way to curate and display your work in an organized, dynamic way. Users have full control of what elements will be included in their portfolios—such as images, videos, writing samples, or blog posts—and how they're displayed. 
A portfolio can help in any circumstance where you want to make a strong impression, provide proof of your value, and differentiate yourself from your competition. See some examples below. 
What goes in your portfolio?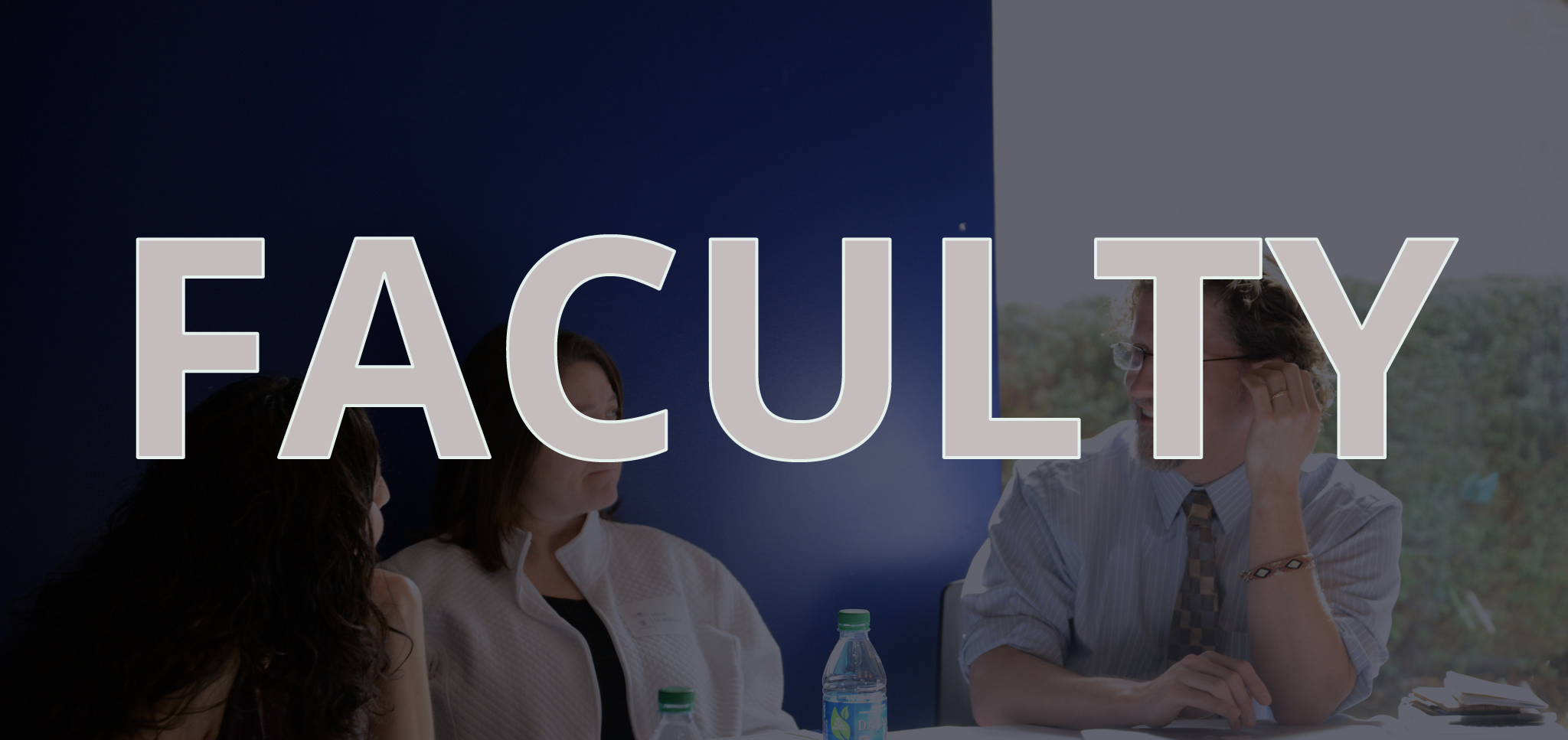 Bio/About

CV

Example syllabus

Teaching philosophy

Publications

Info about research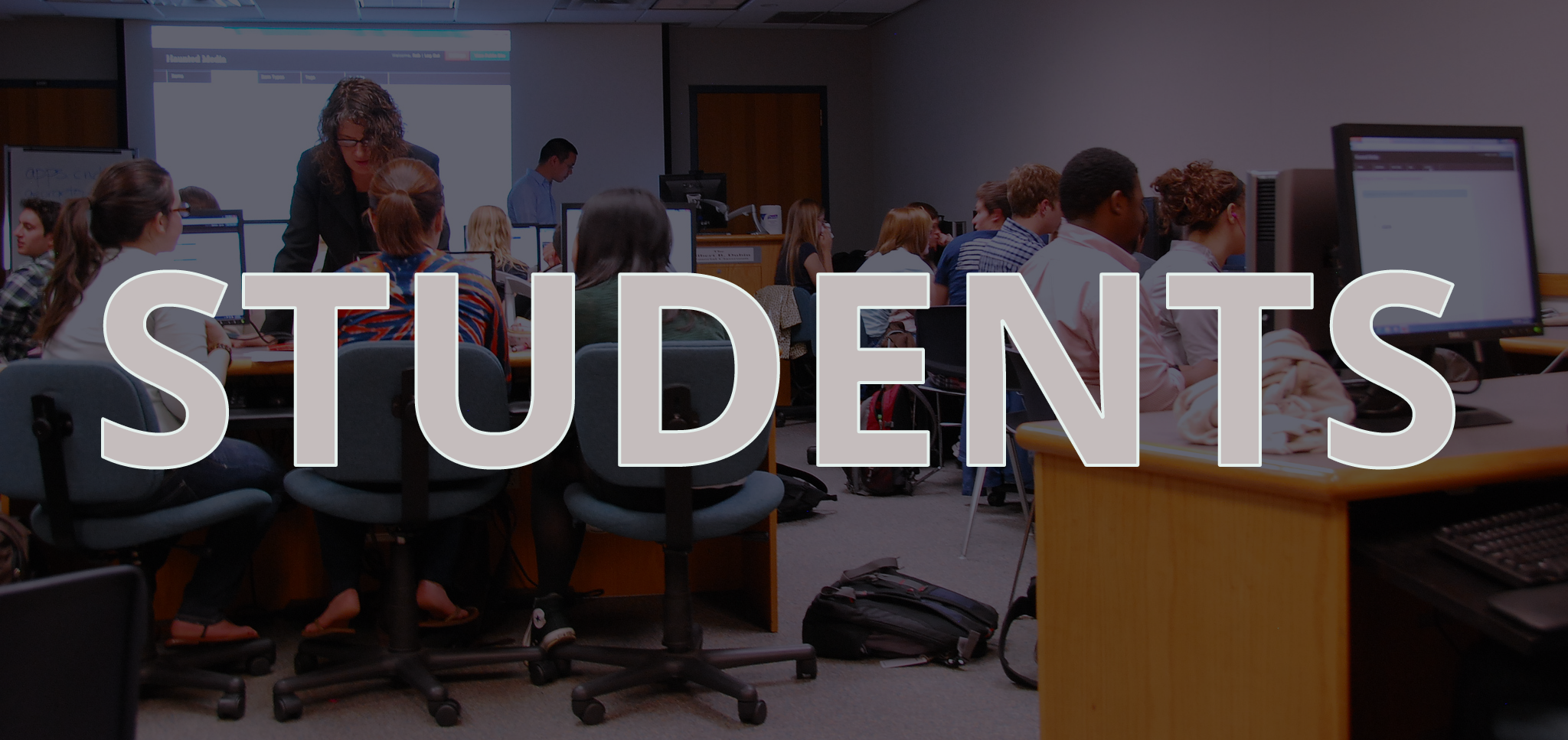 Bio/About

CV

Projects / Capstone project

Courses

Interests (eg, study abroad, community work)

Research
What tools can you use to create a Portfolio?
WP is the world's most popular content management system, powering 25% of web traffic today. WordPress is available on different services.
Wix.com is a leading cloud-based development platform with millions of users worldwide. We make it easy for everyone to create a beautiful, professional web presence.
SquareSpace is a platform that allows you to create beautiful websites. Its features include a page editor that closely resembles the finished page, allowing you to edit and view content simultaneously.
Weebly is a web-hosting service featuring a drag-and-drop website builder. Weebly's free online website creator uses drag-and-drop to create the site, and automatically generates a mobile version of each website.