Understand Georgetown Domains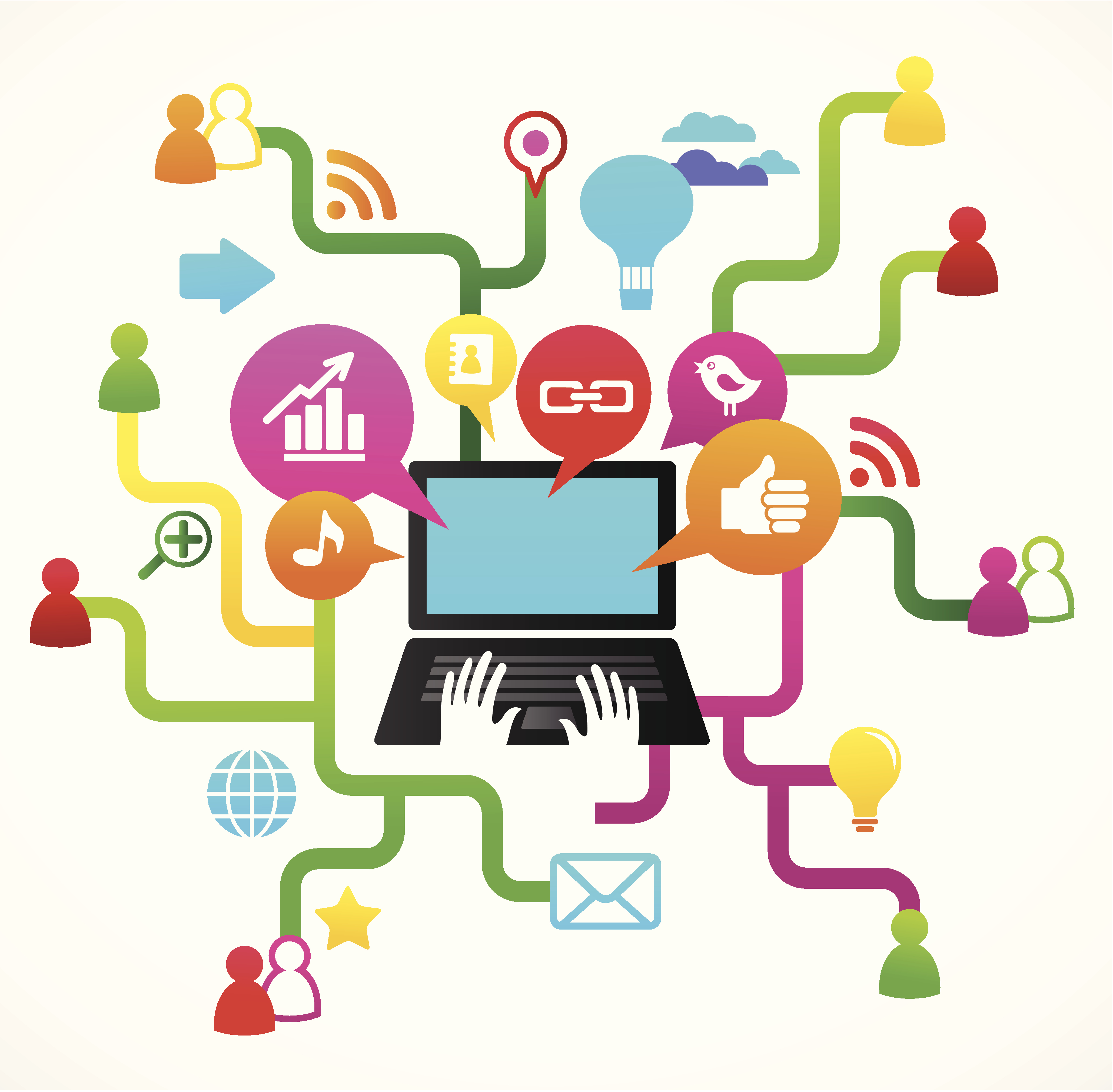 Who Can Use Georgetown Domains
Georgetown Domains offers Georgetown students, faculty and staf a hosting environment, personal sub-domains and web space for blogs, exhibits, research, creative work, portfolios, web development, programming, and more. Georgetown students, faculty and staf are able to use Georgetown Domains to manage their own data, and build their online presence
A web domain is a distinct subset of the Internet. A domain name uniquely identifies a website. Georgetown Domains offers students and faculty a way to register a domain name as part of a package that includes the name, server space, and software tools for creating a website. These tools include software platforms like WordPress and Omeka that help make web design and digital publication simple.
You can use Georgetown Domains to create a blog, portfolio, wiki, gallery or collaborative project. You can install several popular open source applications such as WordPress, Omeka, Drupal and MediaWiki to build a digital space that meets your needs. As a faculty member or a student, you can create a domain for a course, but you are encouraged to use your Georgetown Domain outside of coursework as well.
Any member of the Georgetown University community who has a NetID can register with Georgetown Domains. Organizations that have an administrative NetID can also use Georgetown Domain.
The Basics of Georgetown Domains